Hello, fellow winos!
Welcome to Wino Wednesday! This is a monthly linky party that I co-host with Danielle from
The Crafty Wino
where we discuss any and all things wine-related. Let me cover the ground rules for the party:
Grab the Wino Wednesday party and slap it on your post.
Link a wine-related post to the linky party.
Make some new friends over a glass of vino.
Mark your calendar to join us for Wino Wednesday on the second Wednesday of each month.
If we need a little push that a glass of vino is okay, check out this article.
Other wine-related appearances on my social media include the following:
I think I need a set of these in red wines.
If I manage to sneak one more beach trip in:
And some new wino friends that I've made in the last month: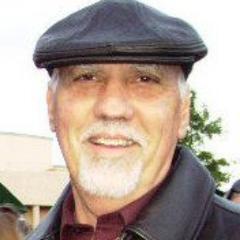 Want to play along? Link your Wino Wednesday post below. Please comment after linking.
P.S. If you enjoyed this post, you might want to consider following my Wino Wednesday board on Pinterest. We'll see you at the next Wino Wednesday, which is the second Wednesday of each month.