Happy Sunday, everyone!
Welcome to the Weekly Round-Up linky party, hosted by me and Miss Angie from
My So-Called Chaos
.
This party is all about sharing those fabulous blogs that you've read through the week and promote our blogger community. I hope it will help you use this party to find new blogs to read and build some new blogger friendships.
So, here are the rules:
1. Grab the button.
2. Write a little list of your favorite reads this week and why.
3. Link up below and go find some fabulous new ladies to be friends with.
That said, here were my favorite reads lately:
1. This post by Kristen from
We Are THAT Family
about what children hear when we yell really got me thinking. Of course, I don't have children, but I'm sure the affect is the same with other relationships in life...such as our spouses.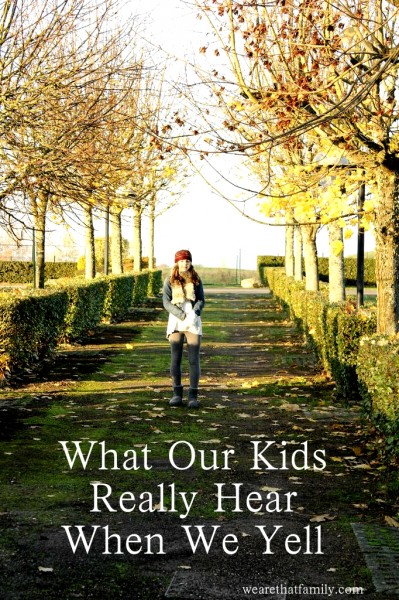 2. Before reading Beth's post (Living a Goddess Life) about
picking earring for someone's face shape
, but it makes a lot of sense...and I'll definitely keep it in mind when choosing gifts in the future.
3. I was thrilled to see that Miss Angie has resurrected her Health NOT to Health NUT blog this month. She started the year off with a
quick update since her last post
months ago and then followed with
her goals for the month
. She wrapped the week up by bringing back her linky party
Fat Ass Friday
, which is a weekly check-in for accountability. I love when my bloggy friends share their progress so we can cheer them on.
4. The Foodie Patootie is quickly becoming my favorite food blog, and last week, she shared a bunch more recipes that I just wanted to drop everything and make. I see these
apricot granola bars
in our near future.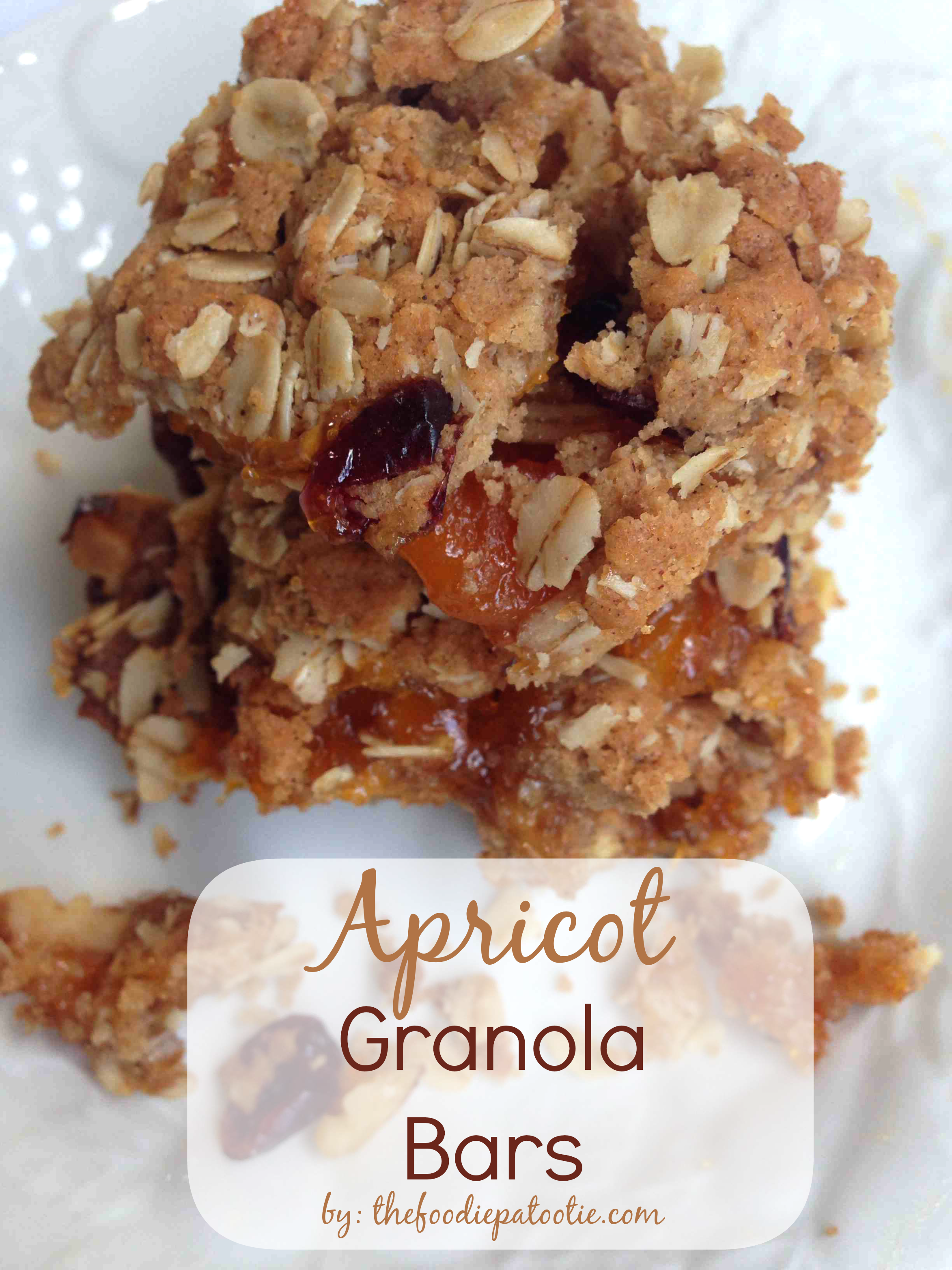 5. Danielle from
Sweet Southern Girl
chose the word "be" for 2014, and I totally relate to her reasons for chosing the word. She also talks about why her 2013 word "savor" didn't wind up working for her, and I totally relate to that as well (though without the personal loss she went through).
Want to play along? Grab the button and link your Weekly Round-Up up below. Please comment after linking.
Never miss a blog post. Sign up for email subscription to get a daily email with everything that's happening at High-Heeled Love. Don't miss out! Sign up here.
Subscribe to High-Heeled Love by Email