This weekend, I began re-watching
One Tree Hill
, which seems to happen annually when my regular television shows are on winter hiatus. So, I have the
soundtrack
rolling around in my head.
I could listen to "Re-Offender" by Travis on repeat.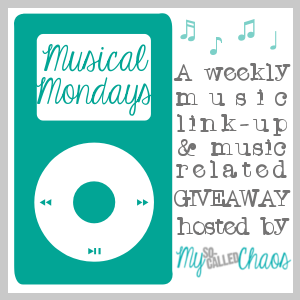 Want to play along? Click the button to link your Musical Monday post with Miss Angie from My So-Called Chaos.
Never miss a blog post. Sign up for email subscription to get a daily email with everything that's happening at High-Heeled Love. Don't miss out! Sign up here.
Subscribe to High-Heeled Love by Email