Good morning, lovelies!
I hope that y'all have had a fabulous weekend so far. Welcome back for the Weekly Round-Up linky party, hosted by me and Miss Angie from
My So-Called Chaos
. We want this to be something that focuses on sharing our favorite reads throughout the week so that you can find fabulous, new blogs to read.
So, here are the rules:
1. Grab the button.
2. Write a little list of your favorite reads this week and why.
3. Link up below and go find some fabulous new ladies to be friends with.
That said, here were my favorite reads lately:
1. Amy at
Lucky Number 13
had the right idea for Thanksgiving week by creating a To-Don't List, which included not doing things such as stressing about grocery shopping, laundry or errands. I think that I need to adopt this for the rest of the month since work won't be getting any better through the end of the year.
2. I am really looking forward to finding a few minutes to begin playing with the new app Instavation, created by Dana from
Wonder Forest
. It's going to be a lot of fun to create new graphics and fancy up my photos.
3. Let's discuss when we stopping helping each other out if we see someone who needs a favor. Karen at
A Peek at Karen's World
began pondering this last month when she found herself on the side of the road because her car ran out of gas.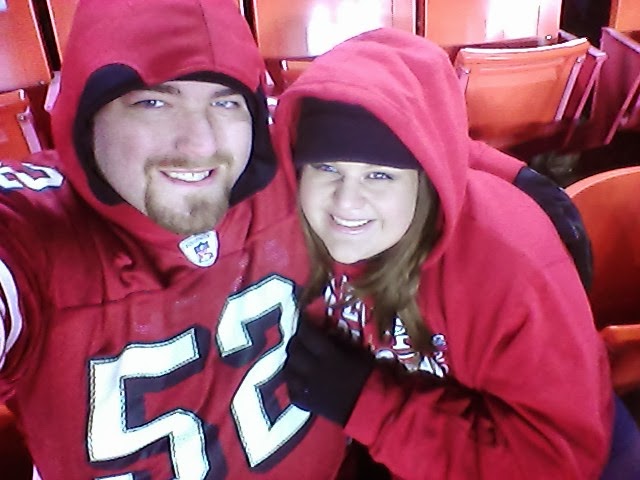 4. These five things that Dana from
Dana Renee Style
learned from going to her first NFL game are exactly the reason that I prefer to watch football at home or in a bar. (By the way, my Gamecocks won yesterday! Five years in a row against Clemson!)
5. And since we're doing a homemade Christmas this year, I'm on the lookout for great gift ideas such as these 40 Food Gifts, compiled by Kristyn from
Lil' Luna
.
Want to play along? Grab the button and link your Weekly Round-Up up below.
Never miss a blog post. Sign up for email subscription to get a daily email with everything that's happening at High-Heeled Love. Don't miss out! Sign up here.
Subscribe to High-Heeled Love by Email