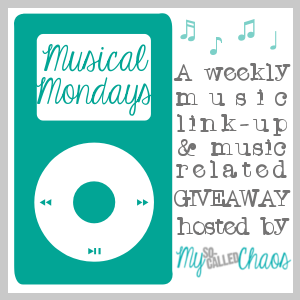 Moving on to week two of December, I thought I'd share this Merle Haggard classic because sometimes that's the way I feel (though for different reasons that losing a job). Just a few more weeks of craziness and then I can take a few days off work.
I heard an awesome cover by South Carolina artist
James Etheridge
on the local radio station the other day, but it's not available in a digital format for me to share.
Want to play along? Click the button link your Musical Monday post with Miss Angie from My So-Called Chaos.
Never miss a blog post. Sign up for email subscription to get a daily email with everything that's happening at High-Heeled Love. Don't miss out! Sign up here.
Subscribe to High-Heeled Love by Email