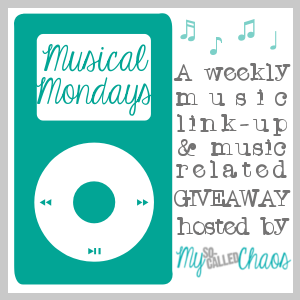 The Unlikely Candidates are playing a big New Year's Eve show here in Columbia this year...so we keep hearing them on the radio. I think it might be a little bit early to plan New Year's Eve, but I have been enjoying this song.
Want to play along? Click the button to link your Musical Monday post with Miss Angie from My So-Called Chaos.
Never miss a blog post. Sign up for email subscription to get a daily email with everything that's happening at High-Heeled Love. Don't miss out! Sign up here.
Subscribe to High-Heeled Love by Email