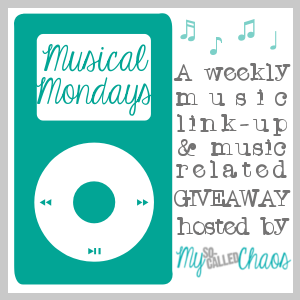 I've already shared how much I'm loving the new album from The Civil Wars; so it's absolutely no surprise that when they released the official video for "Dust to Dust" last week, I was all over that. I'm loving this video...and it makes me want to visit Paris even more.
Want to play along? Click the button to link your Musical Monday post with Miss Angie from My So-Called Chaos.
Never miss a blog post. Sign up for email subscription to get a daily email with everything that's happening at High-Heeled Love. Don't miss out! Sign up here.
Subscribe to High-Heeled Love by Email