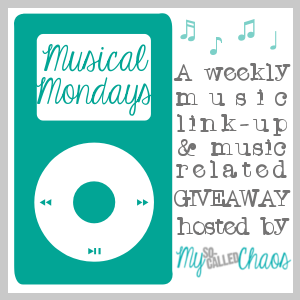 I thought it would be fun this week to kick off Monday with a little Bohemian Rhapsody....and even more fun for it to be the Muppets' cover. Did you know that Muppets have another movie coming out next spring?
Enjoy!
If you'd like to play along? Click the button to link your Musical Monday post up with Miss Angie from My So-Called Chaos.
Never miss a blog post. Sign up for email subscription to get a daily email with everything that's happening at High-Heeled Love. Don't miss out! Sign up here.
Subscribe to High-Heeled Love by Email